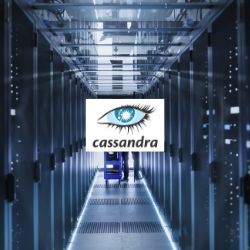 Big Data
Free and Open Source
From Apache foundation, it is a free and open-source solution.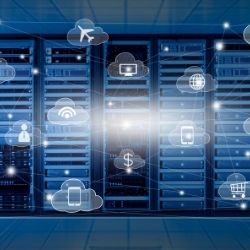 Big Data
Simplified Deployment
Create clusters easily and integrate them with other private/public cloud.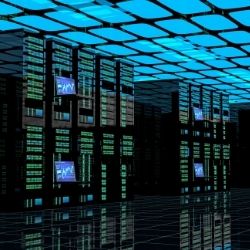 Big Data
Best Replication Features
Ready for Multi-Data Center deployment. Create geo-replicated clusters for private and public cloud.
The size of databases has outgrown in the last few years beyond the capacity of traditional RDBMS used in the enterprises. Businesses are relying more on probability rather than possibility due to fast paced changes in the market. Cassandra makes your big data vision a reality. Power your mission critical applications with Cassandra. We at Camelot Integrated Solutions are helping client from various domains to realize their big data vision. We are transforming the clients applications from batch mode to real time mode with the power of Cassandra.
Get more value from your data in real time not in near time.
Our Cassandra consulting practice offers
Design and development the solutions Cassandra, powerful BI tools, integration with other BI tools.
Big Data
Analytics and Search
Use Cassandra as one platform for both Analytics and Search by creating custom jobs.
Simplify deployment, creating clusters and configure them for high availability and failover.
We create jobs, automation, and applications for integrating Cassandra with enterprise systems to realize the value of data in real-time.
Big Data
Performance and Monitoring
Monitoring and tuning the performance of Cassandra and associated jobs. Monitoring security and availability of the systems and troubleshooting.
Big Data
Multi-Data Center
Create geo-replicated clusters, disaster recovery systems with Cassandra that spans more than one data center.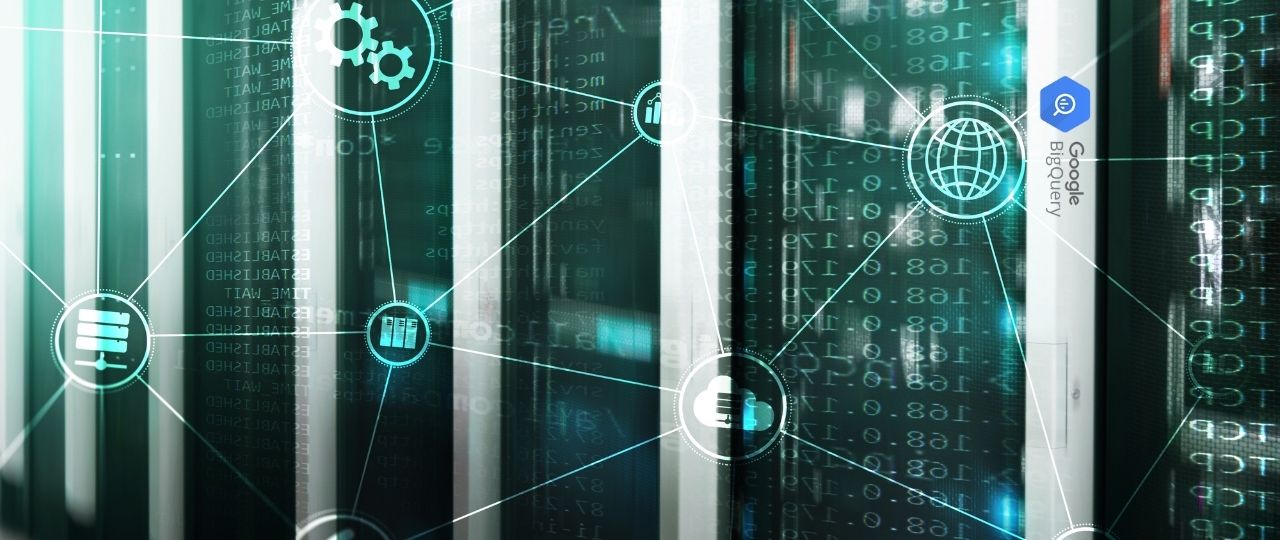 Google Big Query
Google BigQuery serves as a perfect datawarehouse solution for your out-grown OLAP service. In addition to database Google also provides options for storage of large files.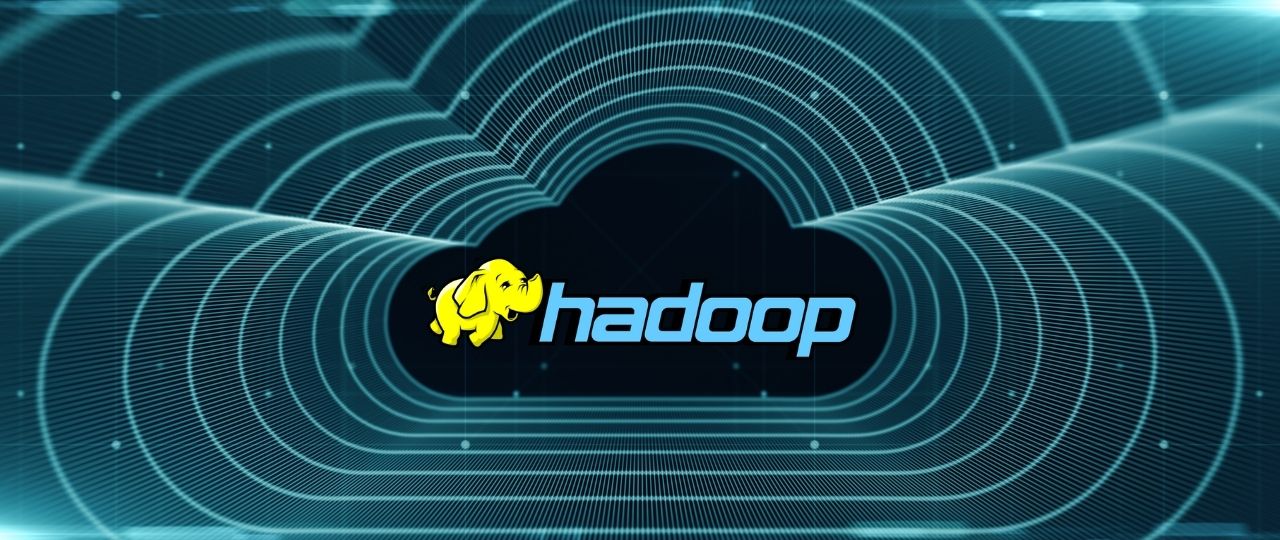 Hadoop
Hadoop has positioned itself as the leading Big Data processing system. Backed by all major cloud hosting providers like Microsoft, Google and Amazon, Hadoop is becoming the default choice for building Big Data systems.