Cloud Funnel our upcoming BI solution developed, hosted and managed by Camelot Integrated Solutions. Cloud Funnel help you collect data and converge them on the cloud by the use of Cloud Funnel Agents. The online portal helps customer monitor the geographically distributed Cloud Funnel Agents and their status, prepare widgets, set rules for alert and prepare reports. Converge your data to cloud. Visualize your data. Make decisions based on data rather than intuition. These are the central themes of Cloud Funnel
Converge
Converge data on cloud
The first and foremost challenge that enterprises face is to converge all their data sources under one roof to make timely and informed decisions as quickly as possible. Cloud Funnel solves that challenge for the enterprises by providing Cloud Funnel Agents (CFAs) that can collect data from various sources from geographically distributed sources at an atomicity level defined by the customer. The data collected by CFAs are uploaded to the cloud and stored in a schema independent database.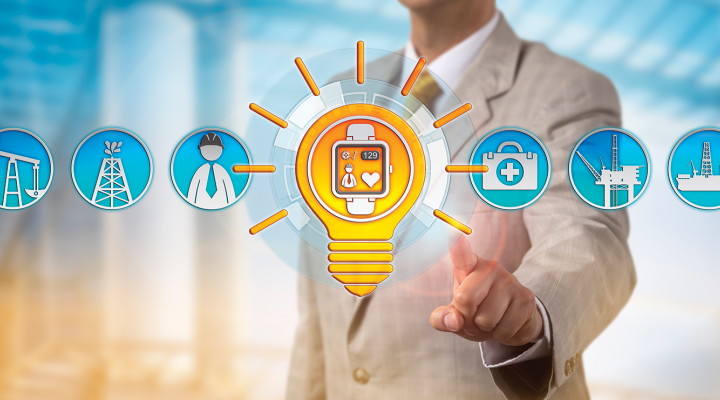 Cloud Funnel provides end points that can be exposed securely so that subscribed users can access their data from anywhere on any device. We are also working on mobile apps that will provide powerful analytical tools at the finger's tip for the user to use.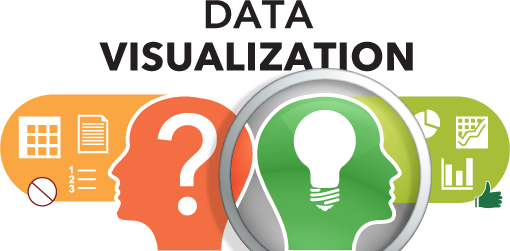 Visualization
Visualize the data
Cloud Funnel BI Studio provides powerful visualization tools to create widgets, setup alerts for data, create custom reports. We are also working to integrate third party reporting tools like Tableau, Qlikview and other tools.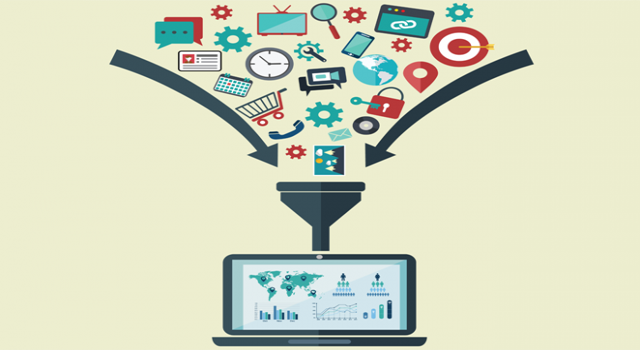 Cloud Funnel has an ever-expanding data sources that it will work with. Currently the CFAs can collect data from the following sources – Plain Text File, XML File, Excel File, Access File, MySql, MSSQL, Oracle. We are working to integrate other data sources like Dynamics CRM, Google Big Query, OLAP database and other data sources.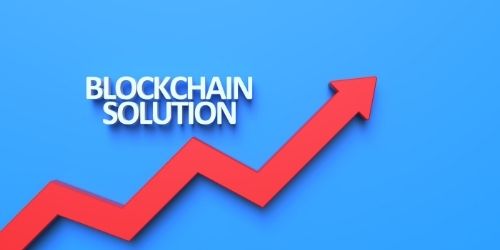 Blockchain Technology
Ayush
PoV – Ayush simulates real-world transactions amongst patient, provider & payor through blockchain, that can improve the integrity of healthcare claims processing and usher in innovative business models that didn't exist before
NavTExT – Travel is an interactive, web-based application for real-time travel request and travel claim processing. NavTExT – Travel allows individual employees to record their travel electronically and immediately edit.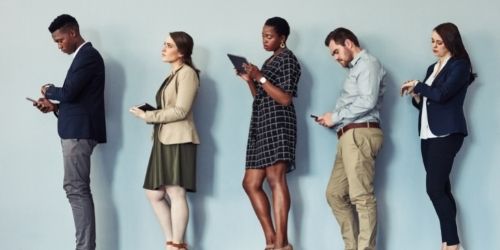 NavTExT – Time is an interactive, web-based application for real-time time collection and reporting. NavTExT – Time allows individual employees to record their time electronically and immediately edit their entries.