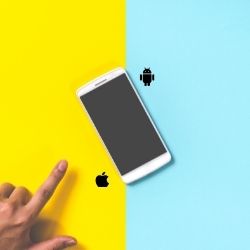 Develop native apps for iPhone, Android, and Windows Mobile. Unleash the platform-specific unique features for your apps to power up your app's performance.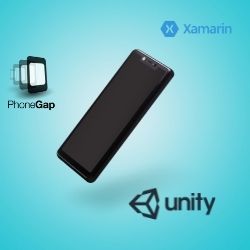 Use Xamarin, Unity or PhoneGap to develop applications that can run on iOS, Android and Windows Mobile.
Mobile
Responsive Website
Develop a fully responsive website that works seamlessly on various mobile devices that are powered by the new HTML5 standards and features.
Mobile apps are now fast becoming the first point of contact between the customers and companies. The power to be at the reach of customers' finger tip makes the biggest impact for your business. Most mobile apps are just a web version of the companies site and don't add much value. In many application customers don't even receive any news or notification about the organizations once the app is installed. There are no metrics tracked by these applications that can help companies serve their customers better.
Develop mobile apps, put them at customer's finger tips, feel the pulse of your business.
Mobile Technical Competency
Camelot Integrated Solutions provides mobile development services that includes development of mobile application for enterprises using native API's for each platform or developing universal solutions using technologies like PhoneGap, Xamarin and other frameworks.
Native Apps, Phone Gap, Xamarin and Responsive Websites in HTML 5
With the internet being accessed by more mobile devices than desktops it has become indispensable for businesses to have mobile apps on all platforms. We have been developing mobile applications for our clients in various fields for the last few years with devices ranging from handheld scanners running on legacy mobile OS to modern mobile devices like tablets.
We have complete framework of components that can serve as powerful back end for your mobile applications. We have reusable components that are ready to use in any project for the following areas.
can import/export data from your database either through SOAP or JSON.
share the contents on social media platforms like LinkedIn.com, Twitter.com…
Mobile
Notification Tools
provides various notifications to users based on the rules set in the App Server
Mobile
Location based services
will help provide users instructions, execute events, store data offline for syncing later based on geo-location.
to help monetize your mobile users platform, integrate In-App purchase and advertisement publishing.
helps apps to share data to other devices in a secure mode and also communicate with other applications securely.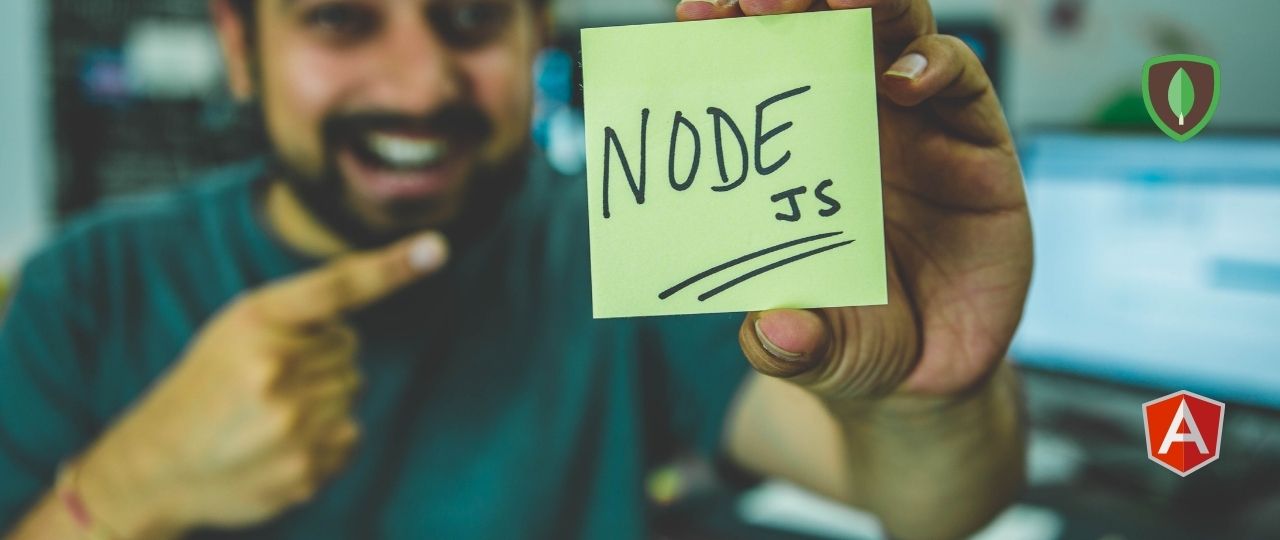 MEAN io
At Camelot Integrated Solutions we see the potential of open-source software and are keen to deliver projects on open source technologies. Mean IO is one such platform that we see a huge potential in the web development area.
.Net
Camelot Integrated Solutions we offer full range of services to develop custom applications, maintain the applications, enhance the applications and offer production support to monitor and troubleshoot the applications 24/7.