JIRA
Issue Tracking & Project Management

Confluence
work space and document management

Webex
Online meetings and Video conferencing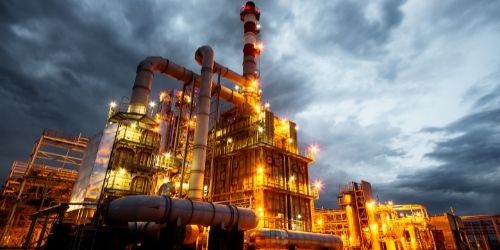 Oil & Gas
Supporting IT development and supports services since 2000 for our client who is one of the largest crude oil and natural gas exploration and production companies in the United States.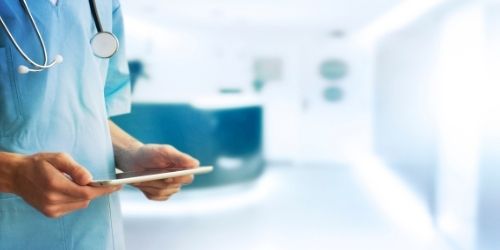 Health Care
Supporting warehousing and Big Data solutions to US healthcare providers.
Cable & Wire
In today's competitive world, Manufacturing industries are highly dependent on data communications.