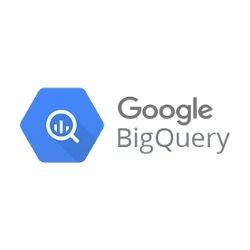 Big Data
Hosted by Google
Powered by Google's world class infrastructure.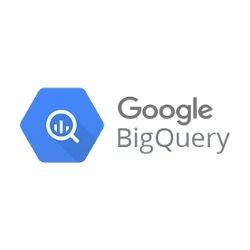 Big Data
Query in Browser
Run your queries from browser.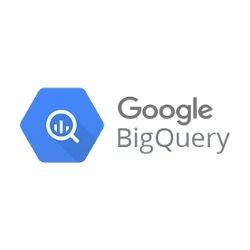 Big Data
Rich Client Libraries
Achieve a high level of automation with client libraries.
Google BigQuery serves as a perfect datawarehouse solution for your out-grown OLAP service. In addition to database Google also provides options for storage of large files. As a leader is search engine market Google provides an unbeatable database engine which provides SQL like language to query and export the data you need with highest performance.
Google also provides a wide range to tools to import/export your data from various programming environments like PHP, Python, .NET and Java and last but not least through a web browser. The Google BigQuery provides excellent automation framework for your daily ETL and Reporting processes.
BI tools fromTableau, QlikView, Jaspersoft, Informatica
Our Big Query consulting practice offers
Developing applications and tools for importing/exporting data to Google BigQuery in programming languages of your choice.
Big Data
Storage Solutions
Develop storage solutions to store files, data, backup and disaster recovery on Google Cloud Storage.
We develop custom reporting solutions or integrate Google BigQuery with 3rd party reporting tools like Tableau, Qlikview and others.
We create jobs, automations and applications for integrating BigQuery with enterprise systems to realize the value of data real-time.
Big Data
Performance and Monitoring
Monitoring and tuning the performance of Google BigQuery and associated jobs. Monitoring security and availability of the systems and troubleshooting.
Big Data
Data Visualization
We develop custom dashboards for enterprises and other visualization tools for customers to visualize the data and arrive at decisions in a simplified manner.
To find out how Google BigQuery can help your organization derive the value from your data email us at sales@camelotis.com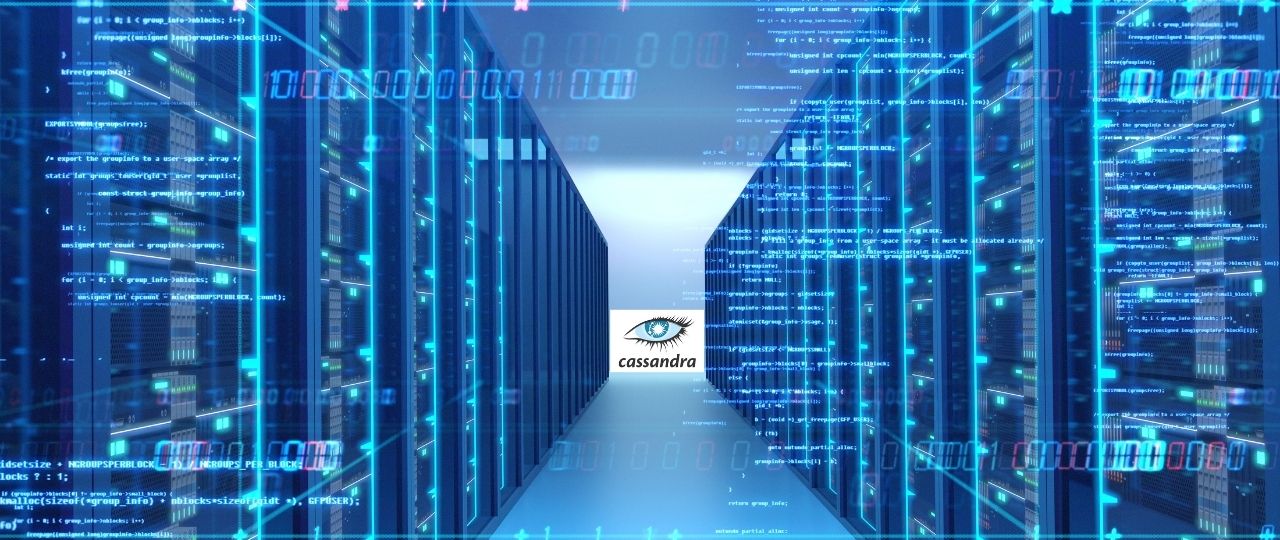 Cassandra
We at Camelot Integrated Solutions are helping clients from various domains to realize their big data vision. We are transforming the client's applications from batch mode to real-time mode with the power of Cassandra.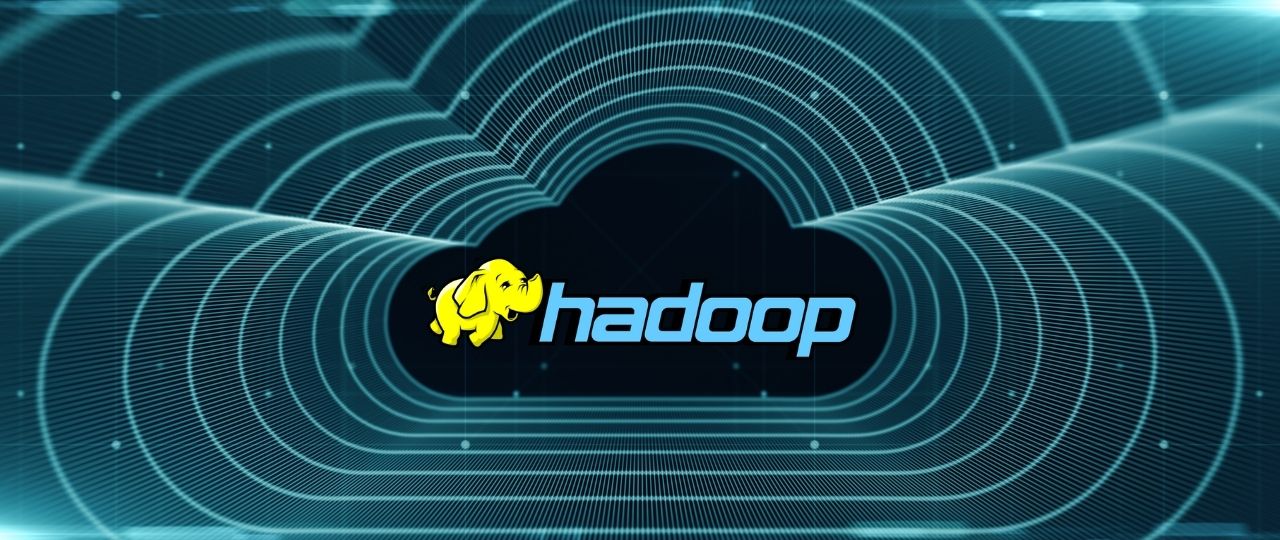 Hadoop
Hadoop has positioned itself as the leading Big Data processing system. Backed by all major cloud hosting providers like Microsoft, Google and Amazon, Hadoop is becoming the default choice for building Big Data systems.