Your Partner in the cloud
Cloud Funnel our upcoming BI solution developed, hosted and managed by Camelot Integrated Solutions.
Ayush
Ayush simulates real-world transactions amongst patient, provider & payer through blockchain.
NavTExT-Travel
NavTExT:  Travel is an interactive, web-based application for real-time travel request and travel claim processing.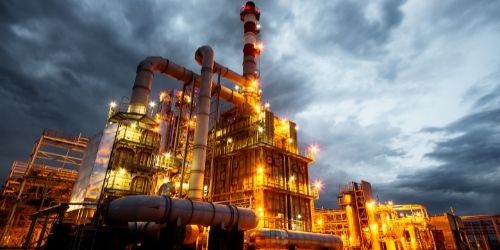 Oil & Gas
Supporting IT development and supports services since 2000 for our client who is one of the largest crude oil and natural gas exploration and production companies in the United States.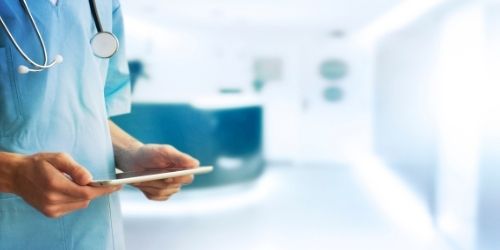 Health Care
Supporting warehousing and Big Data solutions to US healthcare providers.
Cable & Wire
In today's competitive world, Manufacturing industries are highly dependent on data communications.