NavTExT – Time is an interactive, web-based application for real-time time collection and reporting. NavTExT – Time allows individual employees to record their time electronically and immediately edit their entries. It enables supervisors to review employees' recorded time and to receive interim reports for specific projects and tasks.

NavTExT – Time is the complete time collection and reporting solution for both Commercial Businesses and Federal Contractors. Our highly configurable product can be implemented to conform to DCAA guidelines and enforces the stringent audit controls demanded by Federal contracts, or the less rigid requirements of the Commercial Sector. Whatever your needs or requirements, NavTExT – Time can greatly enhance your time collection & reporting accuracy.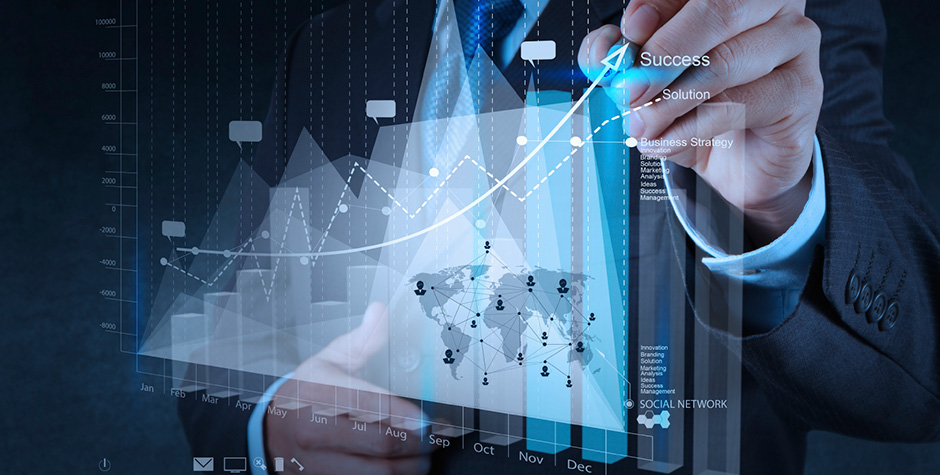 Usability & Training
Classic spreadsheet look & feel

Single point of data entry, no paging through multiple screens

Eliminates processing errors due to keying errors

Real time interactive editing

Easy to use online help system
Business Rules
Client Configurable

Configurable Time Period Entry

Time entry by individual or Proxy

Definition of pay types

Complete audit trail of all activities

Support DCAA audits
Data & User Management
All time & supporting information

Fully scalable

Prevents duplications

Comment fields to document entries

Automatic e-mail notification

Approval by manager or designated individual

Advance leave approval

Time recorded by Projects & Tasks (may be charged to COA Charge Numbers if Projects & Tasks are not used)

Time charged only to open Projects & Tasks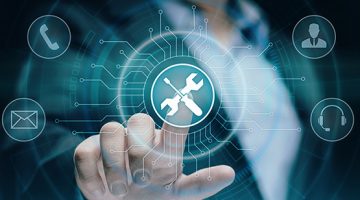 Technical Features
Fully web enabled

Accessible via any leading browser

No pre-loaded software of user's PCs

Extensive Support during implementation

Password protection

Fully operational in 2-3 weeks

Bolt-on to Oracle Applications

Fully Compatible with Windows, UNIX, LinuxX, and MacIntosh OS

Utilizes Oracle DBMS, operating on Windows, UNIX or Linux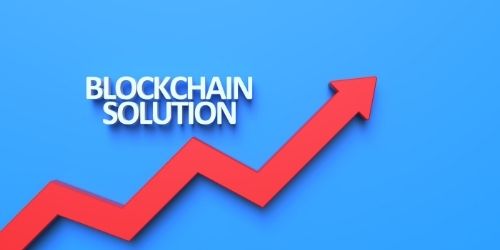 Blockchain Technology
Ayush
PoV – Ayush simulates real-world transactions amongst patient, provider & payor through blockchain, that can improve the integrity of healthcare claims processing and usher in innovative business models that didn't exist before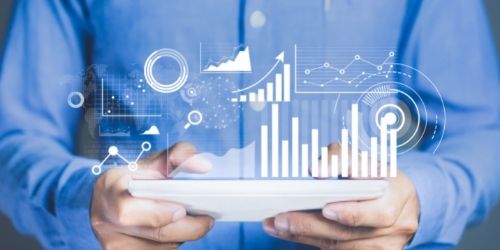 Cloud Technology
Cloud Funnel
Cloud Funnel our upcoming BI solution developed, hosted, and managed by Camelot Integrated Solutions. Cloud Funnel helps you collect data and converge them on the cloud by the use of Cloud Funnel Agents.
NavTExT – Travel is an interactive, web-based application for real-time travel request and travel claim processing. NavTExT – Travel allows individual employees to record their travel electronically and immediately edit.